Track Outdoor Meetings
Do you have to meet clients in person? Isn't that also work? With Flowace's GPS feature, you will always be in the know wherever you are. In addition to tracking the location, the duration of the meeting, it will also associate the data with the project that is related to the meeting.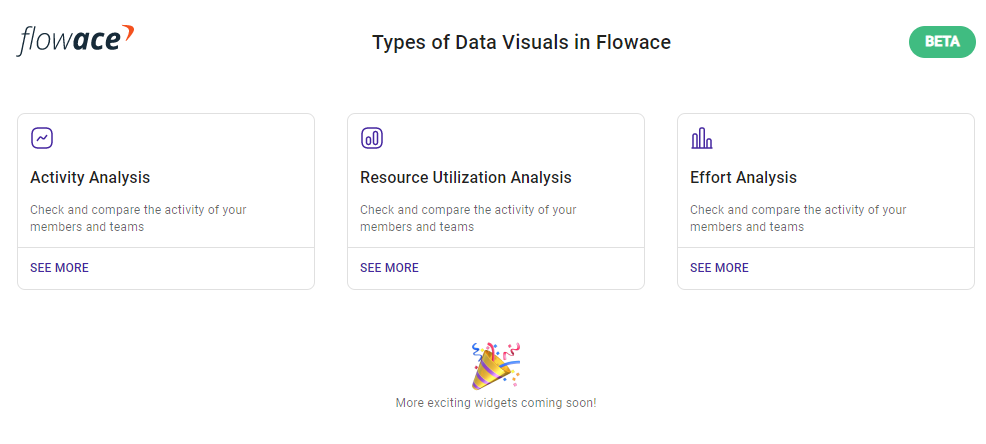 Configure Maps/Work Sites
Save employees from having to mark their attendance manually every day. Flowace's map can be configured at once to reduce the admin work. You will automatically be notified when an employee enters a particular site using the Flowace app.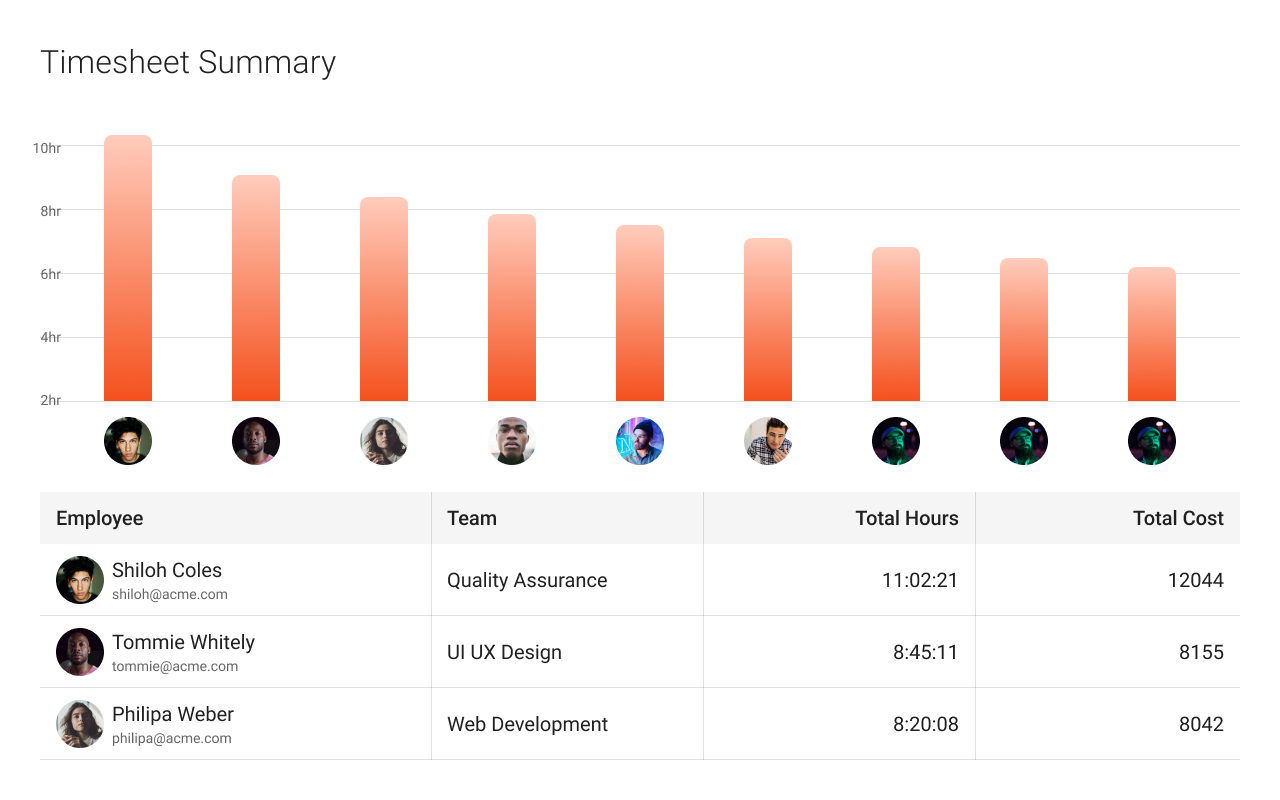 Monitor Transit Time
Isn't traveling for work supposed to not disrupt the minimum number of working hours? Ask employees to download Flowace's app. Your time reports will automatically be updated with their commute time.